Stop this: Glenn Lazarus intervenes to prevent minimum rates for owner-drivers
---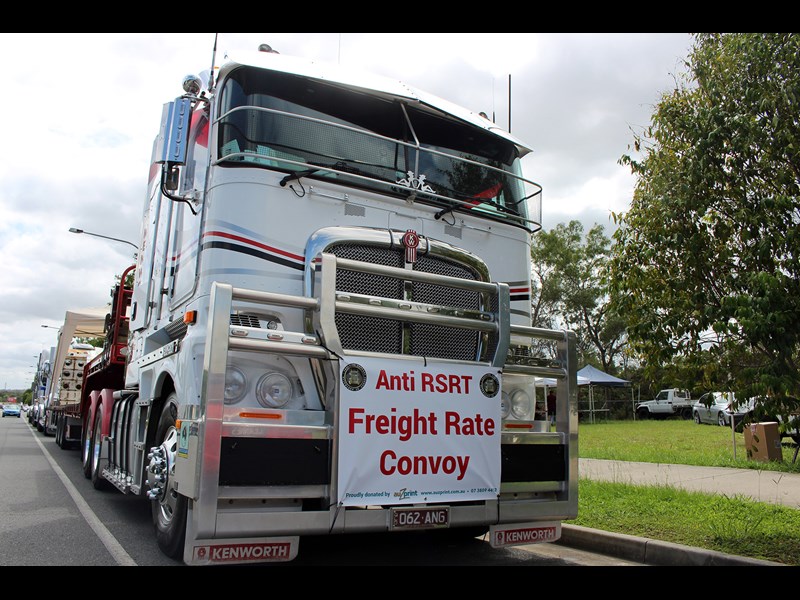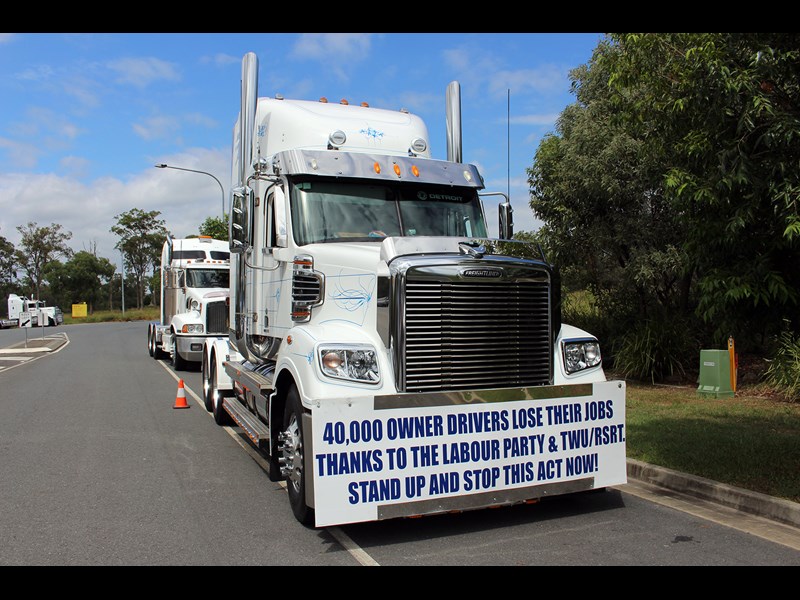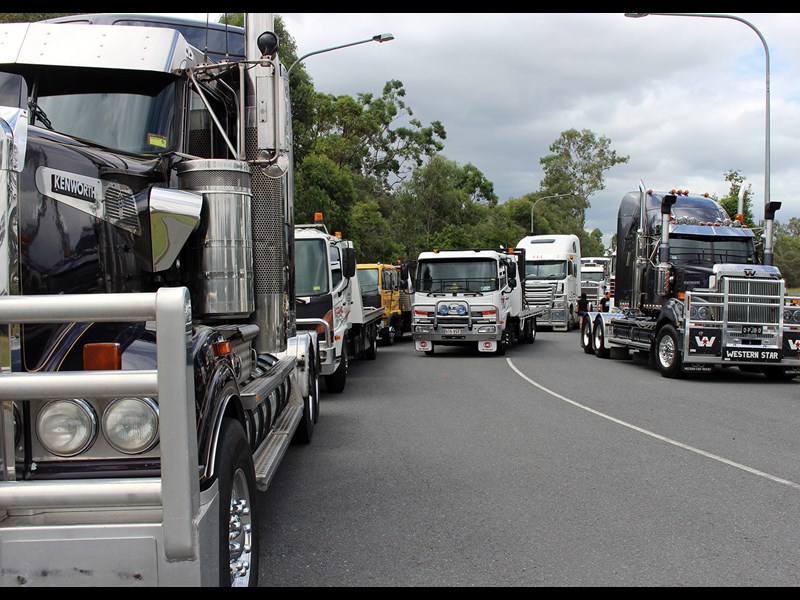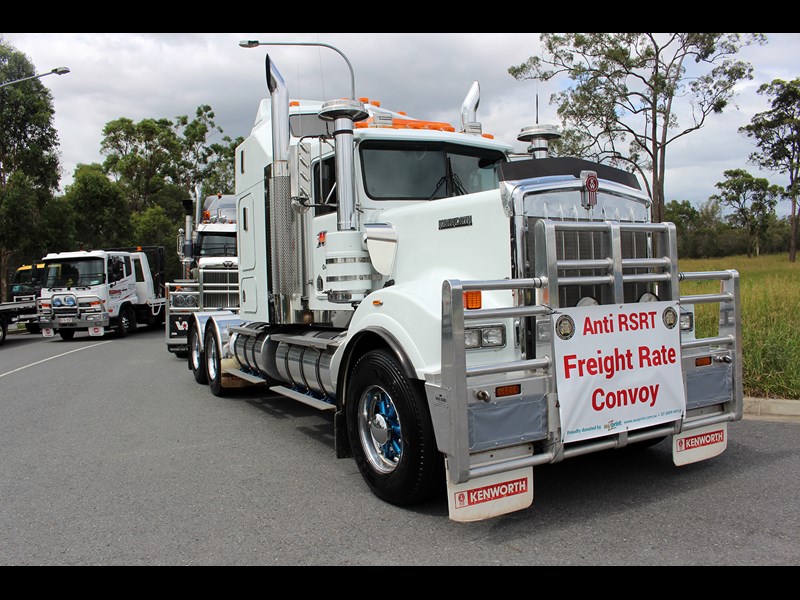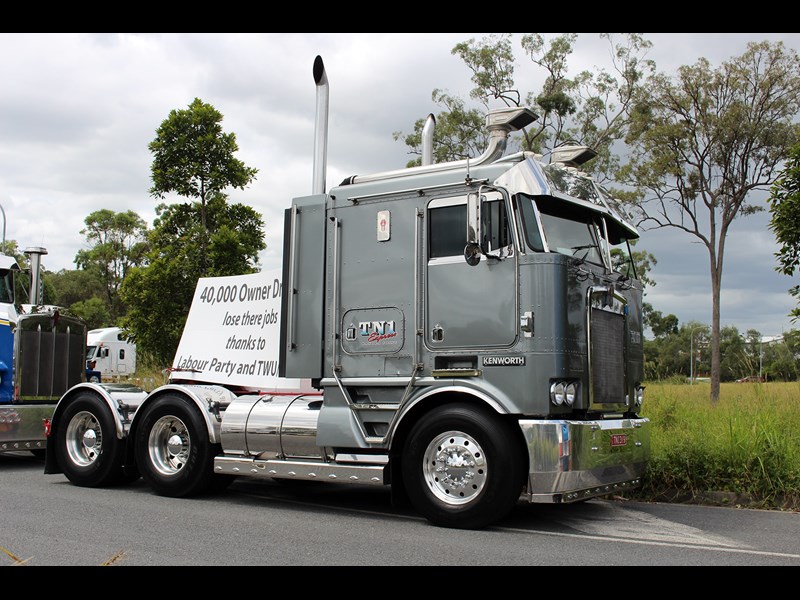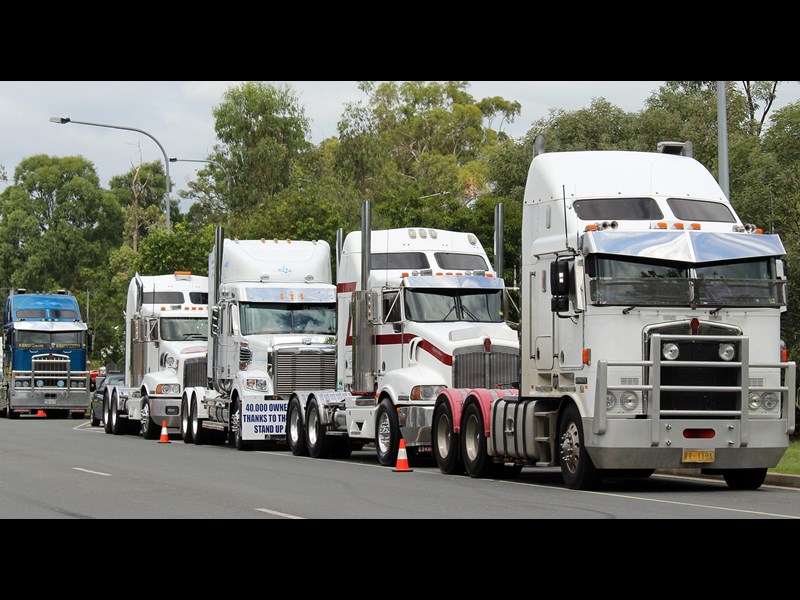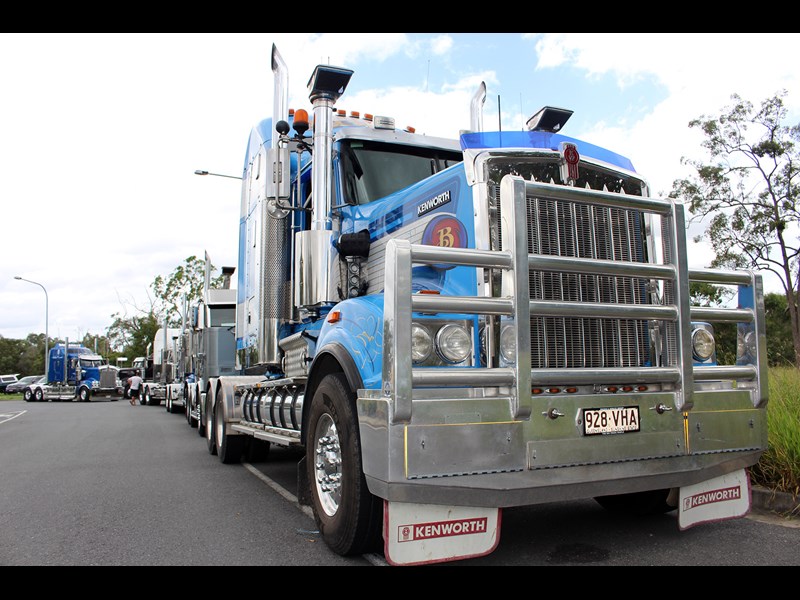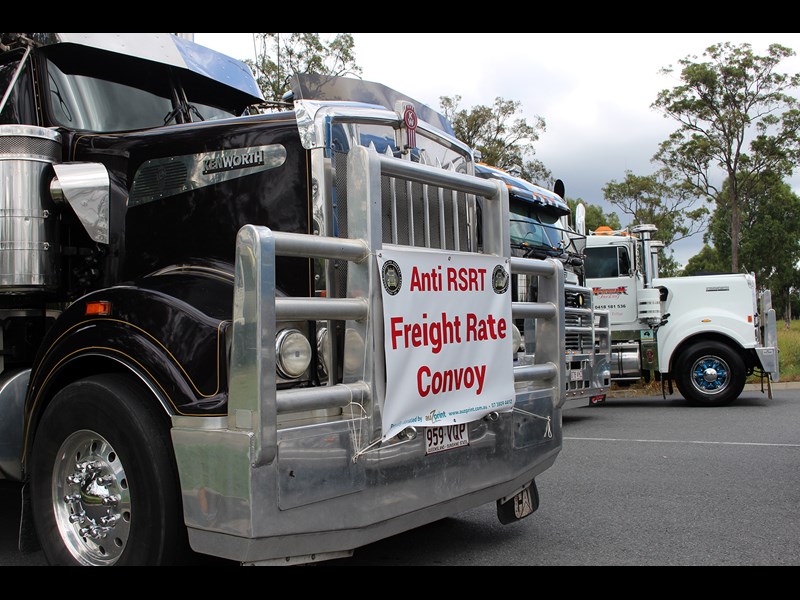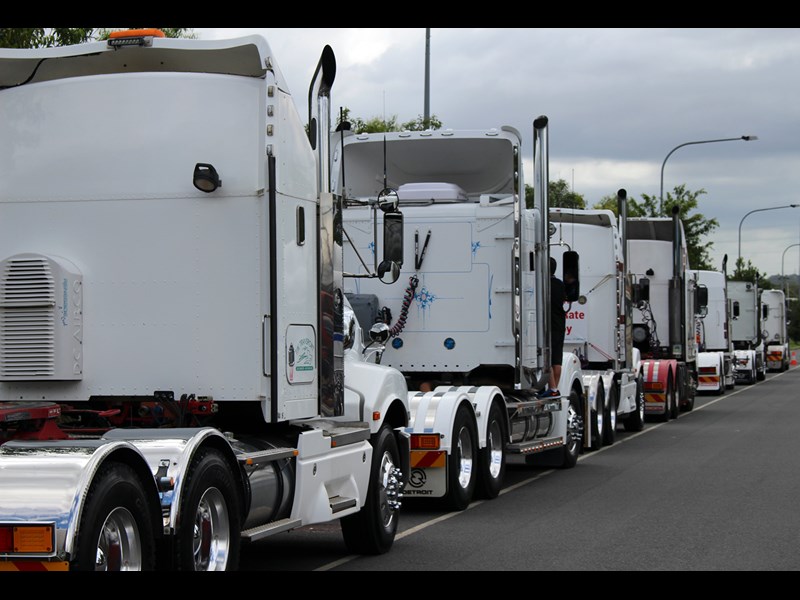 Independent senator from Queensland joins push to delay new rates scheme.
Federal independent senator Glenn Lazarus is lending his political bulk to the fight against minimum rates for owner-drivers.
The former footballer turned politician appeared at the Anti RSRT Freight Rate Convoy to demand the scheme be delayed, while also declaring to assembled truck drivers he would take their concerns to Canberra.
Lazarus has labelled the Road Safety Remuneration Tribunal's (RSRT) plan to set hourly and kilometre payments for owner-drivers "an absolute disgrace" and "bullshit", and his involvement in the issue adds to the pressure on the tribunal to rethink its plans.
Minimum rates are due to begin on April 4, but the RSRT will meet before the end of March to decide if that date should be pushed out to January 1 next year. Lazarus told Owner//Driver the tribunal "absolutely" has to delay implementation.
"It's not been fully understood by a lot of people and needs to be reviewed so everyone gets a clear understanding of what effects this is going to have," Lazarus says.
"From my limited knowledge of this even I can see this is not going to be very good for people…It's just not going to end well if this actually goes through and is adopted."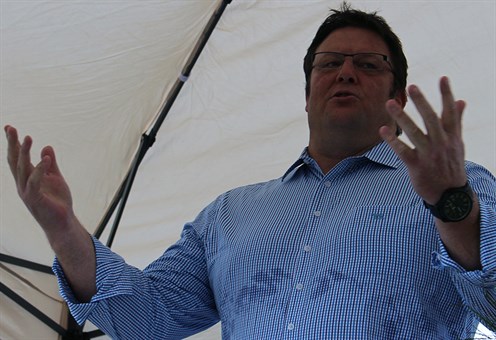 More time: Senator Glenn Lazarus says minimum rates should be delayed.
Similar to other critics of the RSRT's plan, Lazarus believes minimum rates will make it hard for owner-drivers to compete for work and will drive many small businesses to ruin. He says any minimum rate needs to be applied across the industry.
"It's not a level playing field. The mums and dads, the smaller trucking businesses rely on the fact they can quote a little bit less because they don't have the overheads and that sort of thing. When they are asked to compete with the big end of town, massive transport companies, they're just not going to get a look in. And that is the concern," Lazarus says.
"It will mean a lot of owner-operators and small businesses, trucking businesses, will fall by the wayside which I think will be a real shame, obviously, for a whole lot of reasons."
The Transport Workers Union (TWU) is trying to prevent the scheme being delayed but says it will support minimum rates being enforced from October 1. The union recently went to Canberra to rally political support for its cause. 
The TWU has dismissed talk of owner-drivers being forced out of business. It points to New South Wales as an example, where minimum payments have been in place for a number of years and owner-drivers continue to operate.
Lazarus told those at the convoy he would publicise their issue as much as possible.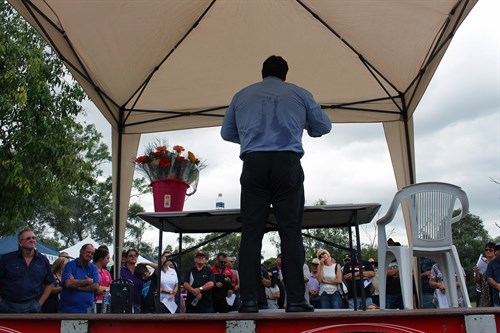 Lend me your ears: Glenn Lazarus addresses the Anti RSRT Freight Rate Convoy.
He told Owner//Driver that included walking the corridors of power to make his case to other politicians, particularly key Senate crossbenchers.
"Absolutely I will. As I said, and as I guaranteed to the people here, I will be making as much noise as possible and a part of that process will be going and talking to crossbenchers and saying how bad this is for the working mums and dads and the small trucking industry," Lazarus says.
"I think one of issues is that there hasn't been enough noise made about it, so people aren't truly aware of what is going on."
The current Federal Government does not support the RSRT but it lacks the numbers in the Senate to pass legislation to abolish the agency.
It is essentially the only measure it can take to stop the RSRT because the Government does not have the power to overrule it or vary its decisions.
Subscribe to our newsletter
Sign up to receive the Owner Driver e-newsletter, digital magazine and other offers we choose to share with you straight to your inbox
You can also follow our updates by liking us on Facebook. 

Trucks For Hire | Forklifts For Hire | Cranes For Hire | Generators For Hire | Transportable Buildings For Hire