Kiwi native Mike Trainor was looking for a solution to make his transport business more efficient and found MyTrucking which transformed the way he runs his day-to-day.
As the sole owner and operator, time efficiency is essential to Mike Trainor. Mike's been in the trucking business for a good few decades. Based in Brisbane, Australia, Trainor Transport is in the business of hauling water and tipper operations. With a couple of truck and trailer units, the company transports water for domestic and commercial purposes and sand and gravel in the tipper. From his administration to truck driving, Mike does everything himself.

Prior to joining MyTrucking, Mike was working out of the calendar appon his iPhone and computer to take bookings.
"It all syncs up to my watch and laptop. When a customer rings, all calls are recorded for accuracy. I'd pop it in my calendar, and off I'd go. ButI still had to invoice customers when I returned to the office, taking up more family time. Keeping paper receipts from weighbridges could have been smoother as well."
Knowing that finding a transport management system that could improve his workflow for the business and save some valuable family time, Mike jumped online and a quick Google search led him to MyTrucking's website.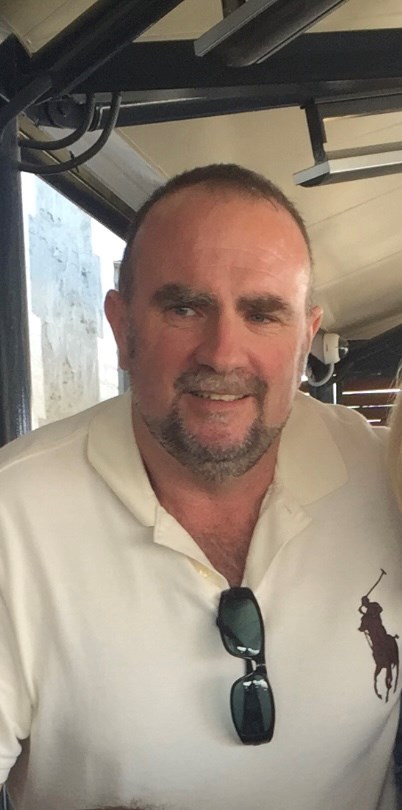 "I saw it was Kiwi business, and being a Kiwi myself, I thought, 'Fair dinkum, why not. Let's give this a crack.' I've lived in Australia a wee bit long—a bit of Aussie and Kiwi coming through. 
The solution 
 BEFORE:
 – Extra time spent in the office at the end of the day
 – Not able to get reports straight away
 – Poor workflow. 
 AFTER:
 – Less time in the office – can do all the invoicing, including bank reconciliation, on the go. As soon as the job is completed and invoiced through My Trucking & Xero, it is emailed to the client within a few minutes from whatever truck I drive.
 – Quick and easy reports
 – A place to store everything from weighbridge dockets to receipts
– Quick recall if a customer queries a previous job. 
MyTrucking immediately ticked all the boxes Mike needed but what really sold it, was its ease and simplicity of use. 
"It's idiot proof. It's all done once you have put your products in and linked them to your accounting programme."
Mike has a few clients who have access to the customer portal, especially for the tipper. They are easily able to put in their own jobs, Mike accepts the job and done! No phone calls.

"I load the truck scan the weighbridge docket, and deliver. The customer is automatically emailed that the job is complete and copies of dockets. The best part is that when the customer puts the work into the portal, they create the invoice, so when I click on charge the client and send it to Xero, it's all done. Email it and wait to be paid."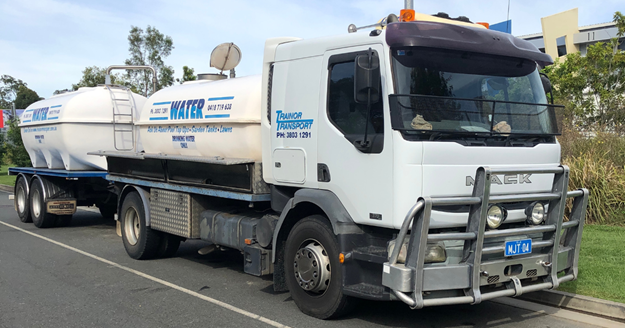 Now, when Mike gets out the truck at the end of the day, he doesn't have to head for the office. He can head straight home for some downtime.
"The support has been great. Being based in New Zealand and I'm in Australia, you'd never know it. You get help straight away. And what a team they are. They make you feel like you are part of MyTrucking.
"It's all just simple, seamless and brilliant. If you are not using it, you truly are missing out."